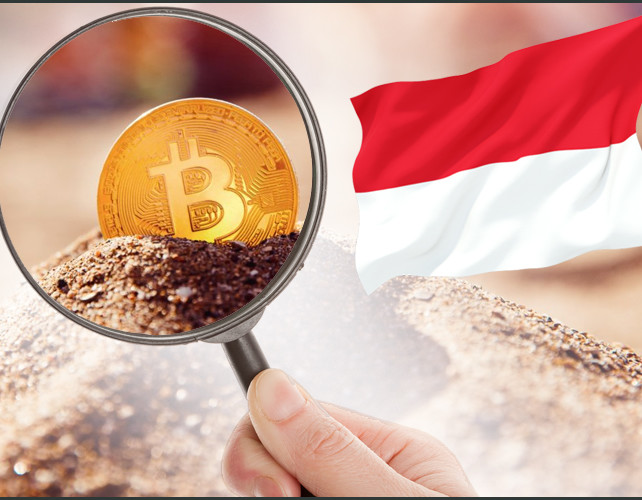 Indonesia's central bank has launched an investigation to see if bitcoin is being used in the holiday island of Bali.
Media quoted Causa Iman Karana, head of Bank Indonesia's (BI) representative office in Bali Province, as saying that the bank authorities, in coordination with police, are focusing on tourist areas based on some information through social media that Bali appeared to have become a haven for bitcoin transactions.
Karana said this virtual currency is declared as an illegal payment method in Indonesia, and that transactions in currencies other than Rupiah will be strictly dealt with.
Special police teams are deployed in multiple points in Bali.
One of the teams found two cafes still using bitcoin as a means of payment, while several other businesses have stopped offering the service.
Foreigners are mainly suspected to be involved in virtual currency transactions on the international tourist resort island, which is Indonesia's tourism hub that attracts a large expatriate community.
Bank Indonesia, the central bank of Southeast Asia's biggest economy, had earlier warned that ownership of virtual currencies poses high risks. They are prone to speculation, money laundering and financing terrorism, and its value is very volatile. The bank also warned of the risk of inflation.
by RTT Staff Writer
For comments and feedback: editorial@rttnews.com
Technology News