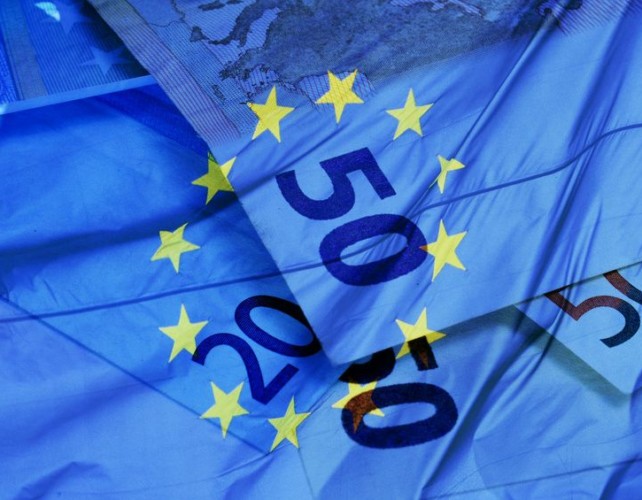 After reaching out for fresh highs on Tuesday, the USD is looking subdued this morning as it corrects lower, however changes are very marginal so far. On Tuesday price action on the US Dollar index reached highs of 96.16, levels last seen in August this year only to close lower for the day. Losses followthrough this morning as well.
The easing off recent highs for the USD is also a reflection of the similar pul back in 10-year US Treasury yields that had recently peaked to new multi-year highs.
On the other hand the euro enjoyed a small leg up this morning as a DJ newswires report stating that an agreement for the terms of Britain leaving the EU was not too far off as some issues got resolved while other still remain pending.
On Tuesday however the single currency was still under pressure given the ongoing situation with Italy's deficit plans.
Later today we have a number of data out of the UK, such as Industrial production, GDP and trade Balance. Later in the afternoon we also have US PPIs and Wholesale inventories.