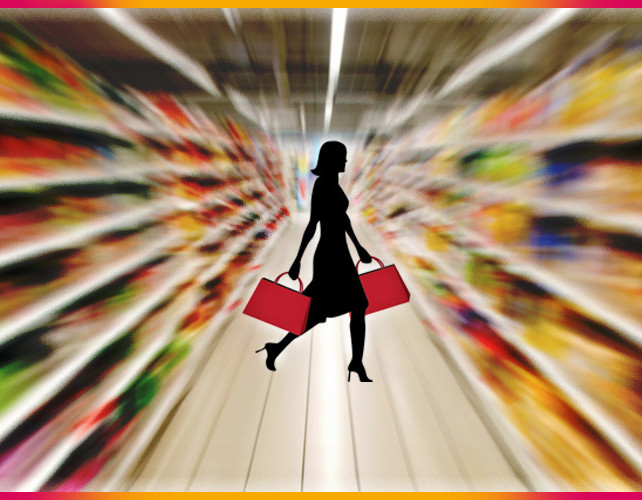 Consumer sentiment in the U.S. has unexpectedly deteriorated in the month of January, according to a preliminary report released by the University of Michigan on Friday.
The report said the consumer sentiment index dipped to 94.4 in January from the final December reading of 95.9. Economists had expected the index to rise to 97.0.
The unexpected decrease by the headline index came as consumers evaluated current economic conditions less favorably, with the current economic conditions index falling to 109.2 in January from 113.8 in December.
On the other hand, the University of Michigan said the index of consumer expectations inched up to 84.8 in January from 84.3 in the previous month.
"Tax reform was spontaneously mentioned by 34% of all respondents; 70% of those who mentioned tax reform thought the impact would be positive, and 18% said it would be negative," said Richard Curtin, the survey's chief economist.
He added, "The disconnect between the future outlook assessment and the largely positive view of the tax reform is due to uncertainties about the delayed impact of the tax reforms on the consumers."
With regard to inflation, one-year inflation expectations ticked up to 2.8 percent in January from 2.7 percent in December, while five-year inflation expectations crept up to 2.5 percent from 2.4 percent.
by RTT Staff Writer
For comments and feedback: editorial@rttnews.com
Economic News
What parts of the world are seeing the best (and worst) economic performances lately? Click here to check out our Econ Scorecard and find out! See up-to-the-moment rankings for the best and worst performers in GDP, unemployment rate, inflation and much more.