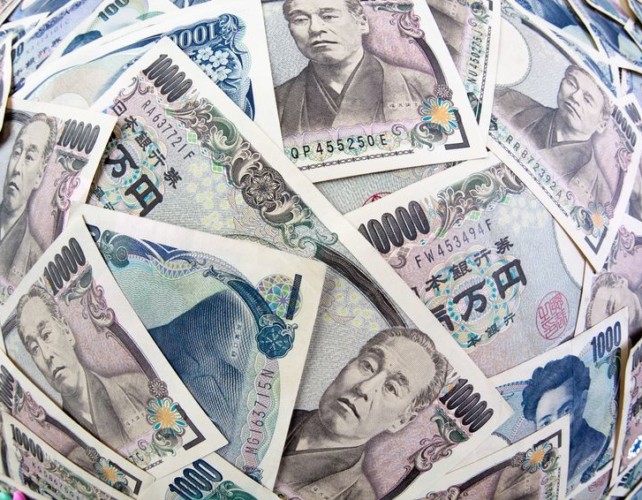 The prospects of a trade war with china sent shivers through US equities on Wedensday with the Dow jones shedding over 200 pts. Comments that President Trump wished to apply $60 Billion in tariffs on Chinese goods left its toll particularly on Boeing, with the company stating that 1 in every 4 of its aircrafts are bought by the chinese.
Trade war tensions continued even in Thursday's Asian session, albeit losses remained very much in check. The US Dollar continues to see losses for the week so far, the slim gains seen throughout Wednesday have already been practically erased this morning with the US Dollar index (DXY) reading 89.67 at the time of writing.
The USD was a loser against the Yen with the USDJPY dropping swiftly from Tuesday's 2-week highs of 107.29 and now making session lows of 105.78 so far today. Trade war concerns are reflecting in this currency pair too. The USD was a looser across the board.
Late on Thursday NZ Y/Y GDP for the 4th Quarter was lower than expected but still better compared to the previous quarter. Kiwi was up compared to its major peers.
ON today's economic docket we have US Philly Fed business outlook for March and US Empire Manufacturing for the same period.