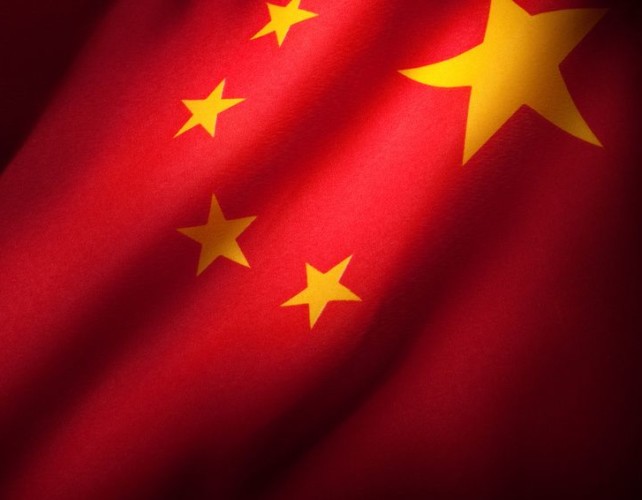 US gives a positive handover as the major equity indices muster points in green territory Tuesday at close. Despite the ongoing trade concerns between US and China that continue to keep gains in check, gains particulalry in Apple, Exxon Mobil and Nike managed to lift overall sentiment.
Sentiment in Asia however turned sour as the major equity inidces head south with, once again, trade tensions quoted as the culprit.
On the forex market, the US dollar is seen clawing back some gains after the losses made earlier this week. As US-China trade tensions persist we've see the Aussie (very often acting as a proxy to China's Yuan) hitting 2 ½ year lows against the USD.
Next week China will be requesting permission from the WTO to impose sanctions on the United States and President Trump warned he was ready to slap more tariffs.
Later this morning we're expecting employment and industrial production numbers from the EU and later this afternoon the latest PPI figures will give us a feel of where inflation is heading for the US economy, as producer prices are usually expected to feed into consumer prices.