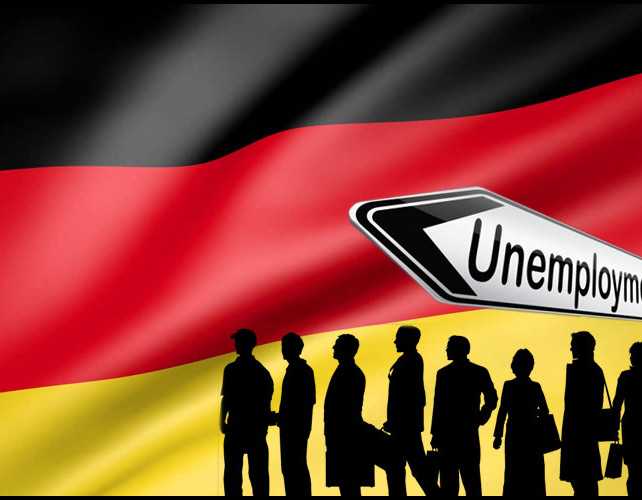 Germany's unemployment decreased notably and the rate hit a record low in December as companies raised employment amid improving economic conditions.
The number of people out of work declined 29,000 in December from November, when it fell 20,000. The decrease was more than double the expected drop of 13,000.
The unemployment rate remained unchanged at a record low 5.5 percent in December. The rate for November was revised down from 5.6 percent.
The record low unemployment rate suggested that wage growth should pick up at least a little in the year ahead, Stephen Brown, an economist at Capital Economics, said.
So while the recent pace of employment growth seems unlikely to be sustained, consumer spending should continue to grow at a pretty healthy pace, the economist added.
Data from Destatis revealed that the ILO jobless rate fell slightly to an adjusted 3.6 percent in November from 3.7 percent in October.
There were 1.57 million unemployed in November. Unemployment declined by around 14,000 from the previous month.
In 2017, German employment increased the most since 2007, official data showed on January 2. Employment increased by 638,000 or 1.5 percent to around 44.3 million in 2017.
Data also revealed that the unemployment rate dropped to 3.7 percent in 2017 from 3.9 percent in the previous year. This was the lowest since the German reunification.
The Purchasing Managers' survey on Tuesday showed an increase in employment in the manufacturing sector as goods producers sought to improve capacity amid a near-record increase in backlogs of work.
According to the IHS Markit survey, the manufacturing sector expanded at a record pace in December as the PMI rose to 63.3 in December from 62.5 a month ago.
by RTT Staff Writer
For comments and feedback: editorial@rttnews.com
Economic News
What parts of the world are seeing the best (and worst) economic performances lately? Click here to check out our Econ Scorecard and find out! See up-to-the-moment rankings for the best and worst performers in GDP, unemployment rate, inflation and much more.