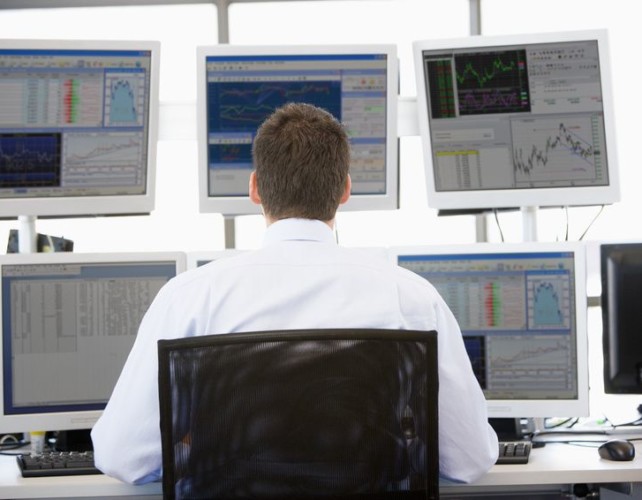 Increasing geopolitical tension was the driving factor for FX volatility on Wednesday, as uncertainties between the US and North Korea have arose. A senior North Korean official stated that the country is not interested in a summit with the US if the sole focus will be denuclearization.
The dollar stood its ground on Thursday as the euro retreated to a five-month low on concerns political developments in Italy could cause wider disruptions in the euro bloc. U.S. Treasury yields continued to climb higher dealing a heavy blow to emerging market currencies.
EUR/USD bounced back to trade above 1.1800, marginally higher on the day, after slipping overnight to 1.1763, its lowest since Dec. 18. The single currency has shed nearly 1 percent this week.
Political uncertainty in Italy, where populist parties have scrambled to form a common platform in a bid to lead the next government, have been a major drag on the euro.
The euro slid to the five-month low on reports Italy's anti-establishment 5-Star Movement and anti-immigrant League may ask the European Central Bank to forgive 250 billion euros of debt as the parties worked to draft a coalition program.