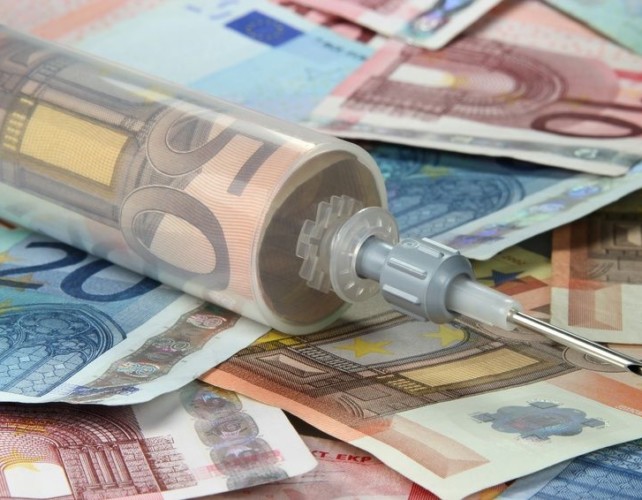 The euro held on to its advances made the previous day, when supported by renewed speculation that the European Central Bank will wind down its bond-buying stimulus this year and begin to raise interest rates around mid – 2019.
Asian shares were under pressure on Tuesday, as investors took a cue from Wall Street and remained cautious ahead of a two-day Federal Reserve policy meeting.
In Tokyo, the Nikkei 225 fell 0.5 percent, or 106.37 points, tracking drops in US shares, but paring some of the more than 200-point losses seen earlier. Tuesday's move lower also extended the Nikkei's decline in the last session amid an ongoing political scandal that's hurting public support for Prime Minister Shinzo Abe.
EUR/USD was up more than 0.4 percent on Monday, was lifted above 1.2350 on Tuesday. The single currency drew strength from a source-based Reuters report that ECB policymakers are shifting the focus of their debates.
Policymakers are said to be comfortable with market forecasts, including for a rate hike by mid-2019, and the debate is increasingly about the steepness of the rate path thereafter, as some want future expectations contained, given the slow rebound in inflation, five sources with direct knowledge of the discussion told Reuters.
Sterling was also bullish, holding on to gains made on Monday, as Britain and the European Union agreed to a 21-month post-Brexit transition period and a potential solution to avoid a "hard border" for Northern Ireland.
GBP/USD stayed above 1.4040 after it rose as high as 1.4088 on Monday, its strongest level since Feb. 16.