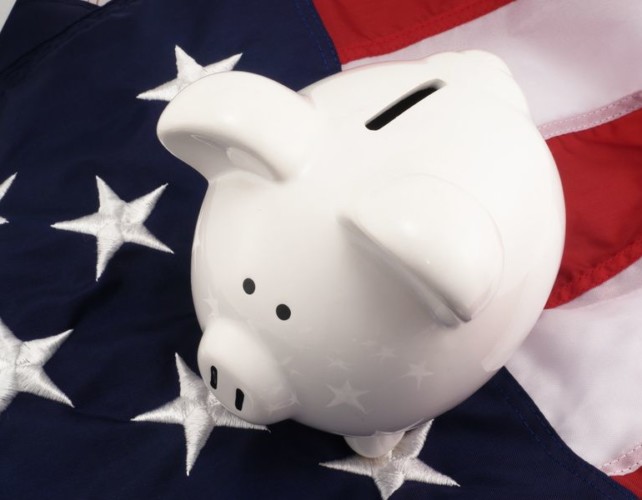 The dollar nudged lower on Wednesday, weighed by concerns about a possible U.S. government shutdown. Concerns offset optimism gained over progress on tax reform legislation. The Aussie meanwhile weakened as economic data showed worrying signs for growth.
U.S. shares closed lower on Tuesday as a gain in tech stocks failed to lift the broader market higher.
The S&P 500 fell 0.4 percent to 2,629.57, with telecommunications, industrials and utilities lagging. The index posted its first three-day losing streak since August.
The dollar index, which gauges the strength of the greenback against a basket of six major currencies, slipped more than 0.1 percent lower to 93.12
EUR/USD steadied around 1.1830, but USD/JPY was down half a percentage point to 111.99. AUD/USD fell to 0.7571.
Cable, came under pressure as hopes for a near-term Brexit accord dwindled. Sterling fell again on Wednesday after a report of a failed plot to kill UK Prime Minister Theresa May. Sky News said on Tuesday, citing sources, that a plan to assassinate May had been foiled. GBP/USD traded near 1.3400.
The U.S. Republican-controlled House of Representatives voted on Monday to go to conference with the Senate to begin formal negotiations on the tax bill, with the Republican-led Senate expected to hold a similar conference vote later this week.
In the meantime, chances of a U.S. government shutdown are higher, as Government funding is set to expire Friday, unless lawmakers can reach a budget accord this week.