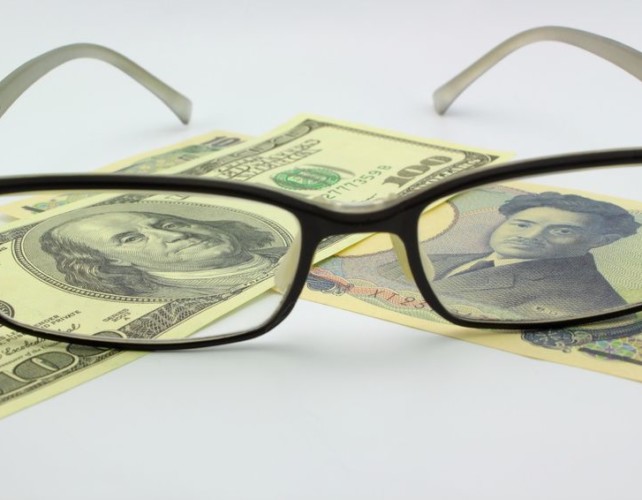 The dollar slipped across the board on Friday on worse-than-expected housing and consumer sentiment figures, with the yen under pressure after the Bank of Japan left interest rates steady and signaled it was in no hurry to tighten policy.
The greenback has traded near its weakest since November as a string of disappointing economic data, together with the lack of progress on fiscal stimulus from Washington, have dampened the outlook on more rate hikes from the Federal Reserve.
On Friday, data showed U.S. home construction dropped for a third consecutive month in May to its lowest in eight months, while the University of Michigan consumer sentiment deteriorated in early June.
Friday's sour U.S. data weighed on the greenback's initial gains against the yen, after it had slid to a two-week low versus the dollar.
USD/JPY fell 0.08 percent to 110.82. EUR/USD rose half a percent to above 1.12, but about a cent below a seven-month peak of 1.1296 hit before the Fed's widely expected rate hike on Wednesday.