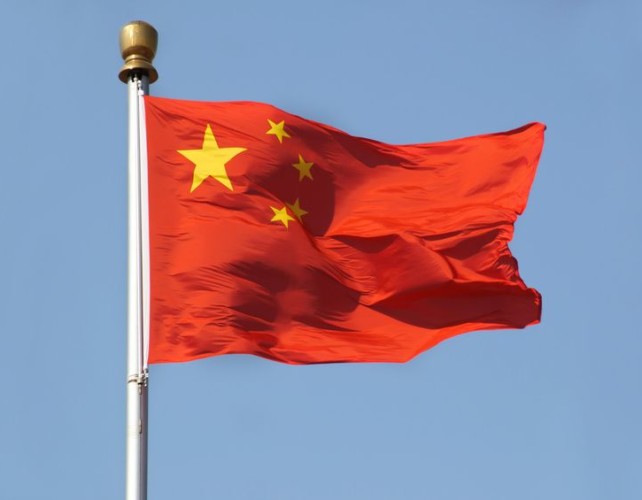 The People's Bank of China announced on Sunday it was cutting the reserve requirement ratio for most banks by 100 basis points, which will result in an injection of 750 billion yuan ($109.2 billion) in cash into the banking system. Experts said the move indicate that Chinese authorities are getting nervous about a trade war with the U.S. dragging on.
The yuan was fixed at 6.8957 against the dollar, its lowest since May last year, after China's central bank cut the level of cash its lenders must hold as reserves.
The dollar climbed higher, despite lighter liquidity due to a Japanese holiday as China followed a decision to ease monetary policy with allowing the yuan to drop.
The move was subdued due to the timing of the action, with US bond markets on a break and the Japanese holiday.
A sudden and steep rise in Treasury yields had underpinned the dollar for much of last week. Yields on 10-year Treasuries hit a seven-year peak on Friday as data showed the jobless rate dropping to its lowest since 1969.
US dollar index was 0.1 percent firmer at 95.728 after touching a six-week top at 96.121 last week.
USD/JPY edged higher to 113.87 after peaking at 114.55 last week, the highest since November last year. Resistance around 114.70/75 remains a major barrier.
EUR/USD lingered around 1.15, $1 having bounced only modestly from its recent six-week trough of 1.1462.
Cable held firm at 1.3112 amid speculation Britain was moving nearer to an exit deal with the European Union.