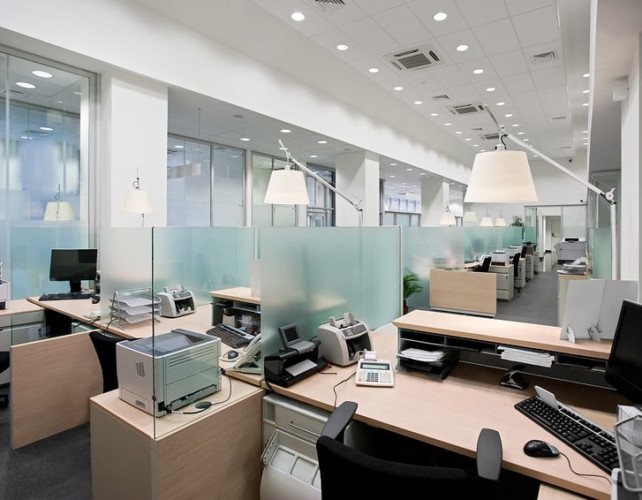 Chinese Q1 GDP growth has topped 6.8%, spot on with consensus and previous figures. The Aussie, that many times acts as a proxy for China given the strong economic ties between the two nations, has not showed any enthusiasm so far this morning. In fact on the contrary, the AUD is lower this morning.
China has also reported retail sales and industrial production for March, that basically offset each other, with the former beating expected while the latter missing expectations.
The USD has gained some ground against the commodity currencies (CAD,AUD,NZD) this morning but was close to flat or softer agianst the other major counterparts – with the result that US Dollar index, measuring the strength of the USD against a basket of other currencies, is still right were it started this session at 89.41.
With the situation in Syria likely not escalating any further after the US-led attack, focus moves back to trade policy. On Tuesday and Wednesday Trump is to meet Japanese Prime Minister Shinzo Abe.
Looking onto today's activity we see that around European open we have the results of the ZEW survey, later right ahead of the US open we have Housing starts and Building Permits and later industrial production.