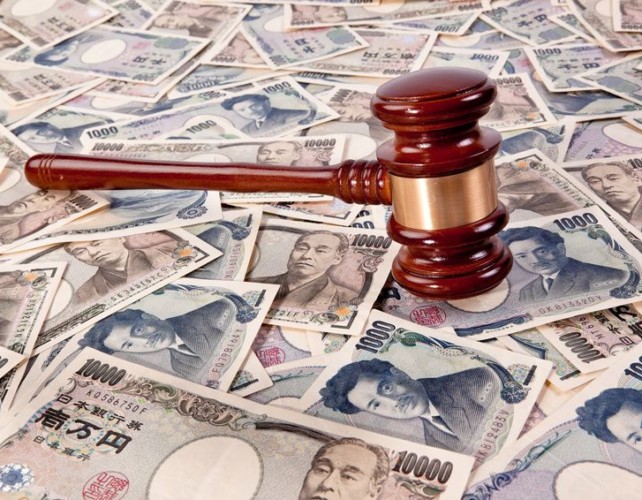 The Bank Of Japan makes no changes to its monetary policy and in a statement released earlier today sounded an optimistic note as private consumption "…increased resilience..", and with the situations for employment and income cited as improving at a steady pace. Despite that BOJ also slightly lowered its core CPI forecasts for the 2017-18 fiscal year, it has concurrently raised its real gross GDP.
BoJ governor Kuroda is expected to speak more in detail at a press conference later this morning. BoJ currently targets 80 trillion yen in asset purchases.
The yen was softer against the USD and the rest of the major pairs this morning. USDJPY has continued its leg-up higher as we enter a second day of support for the USD, currently the currency pair is at 111.23 eyeing the 100DMA at 111.88.
Even the euro was softer against the USD with the EURUSD currency pair trading at 1.1144 at the time of writing, and still heading south with the next supports at 1.1109/1.1072 according to the Tradertip daily scenario.
Later today we shall be expecting Governor Kuroda to deliver his news conference, we later have EZ CPI and the University of Michigan Confidence index later in the US session.